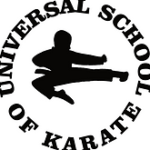 Universal School of Karate
Changing the World One Student at a Time.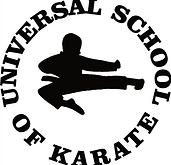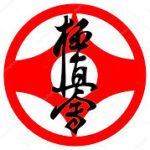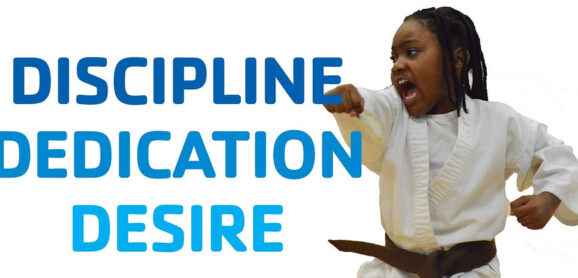 Confidence, Discipline, a Non-Quitting Spirit, Focus, and Respect are more than just words at Universal School of Karate. These are life skills every child needs to learn to reach their full potential. In the kids' classes we teach Focus, Discipline and Self-Defense, which in turn builds Self-Confidence. Non-Quitting Spirit is the ability to never give up no matter how hard something is, because we know that every black belt is a white belt that never gave up.
​At USK, kids' karate is more than just kicking and punching. Our kids' karate classes will increase Coordination, Focus, Strength and Flexibility and give them the tools they need to deal with bullies. The Discipline and Focus they learn in our Karate classes will carry over into their school and home lives. Before any child gets promoted to a new rank, they have to show how they are doing in school. Each student is required to bring in a copy of their report card and Sensei Campos will speak with each student individually.

MONDAY-FRIDAY
4:30 PM - 7:00PM
SATURDAY
9:45 AM - 11:00 AM